I got my Chicago pictures back from
Snapfish
. Here's some of the best ones. Enjoy!
Dr. Fidler playing 3-Card Monty
Jen
loooooooves
CHOCOLATE CAKE!!!
Fun in the Limo with Ed, Gopal, and Jill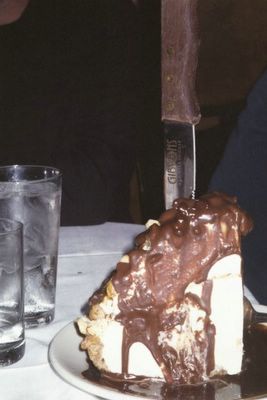 MORE CAKE! I told you, the desserts were HUGE!
The Bridgeport Gang by our poster presentation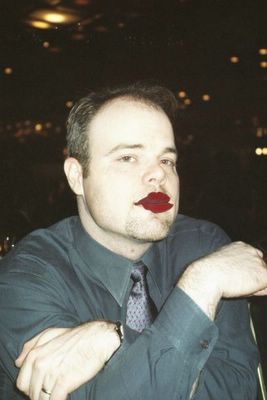 Ed's getting all fancied up for the banquet
Banquet table arrangement.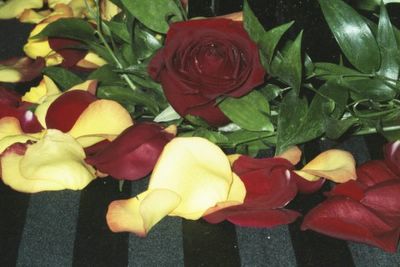 Banquet Roses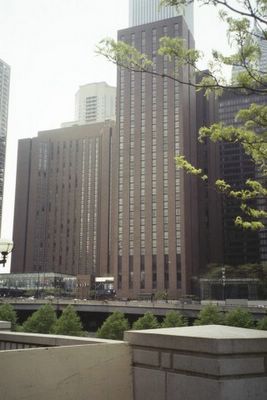 My Hotel! The Hyatt Regency Chicago.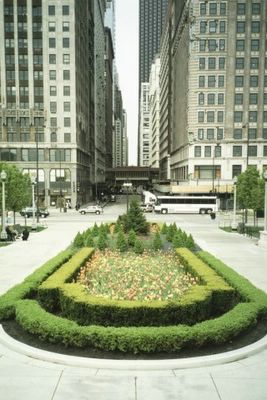 From Milennium Park onto South Michigan Avenue. You can see the Loop part of the El in the background.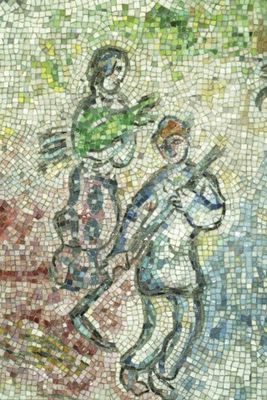 From Chagall's
The Four Seasons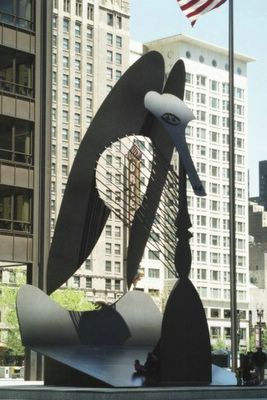 The Picasso Sculpture
The Chicago Tribune Building and some perty fancy artchitecture.
Sears Tower from the River
Pretty river vegetated building.
Navy Pier. I didn't get to go there, not enough time. :(
Chicago Skyline from Lake Michigan
On Lake Michigan. Can you tell I was on a rocking boat?!?!?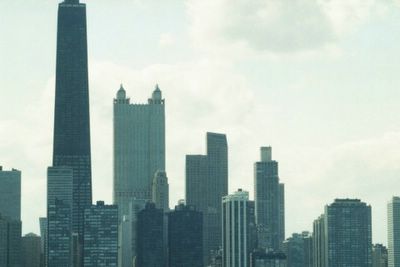 My Mom will love this one... The slanty topped building in the center, about the 3rd tallest in the picture; Oprah lives on the top floor.
River views
More River Views
Chicago flower gardens!
Pretty flowers closer up!
Flower gardens up Michigan Avenue
Pretty Pretty City Flowers
And that's all folks!